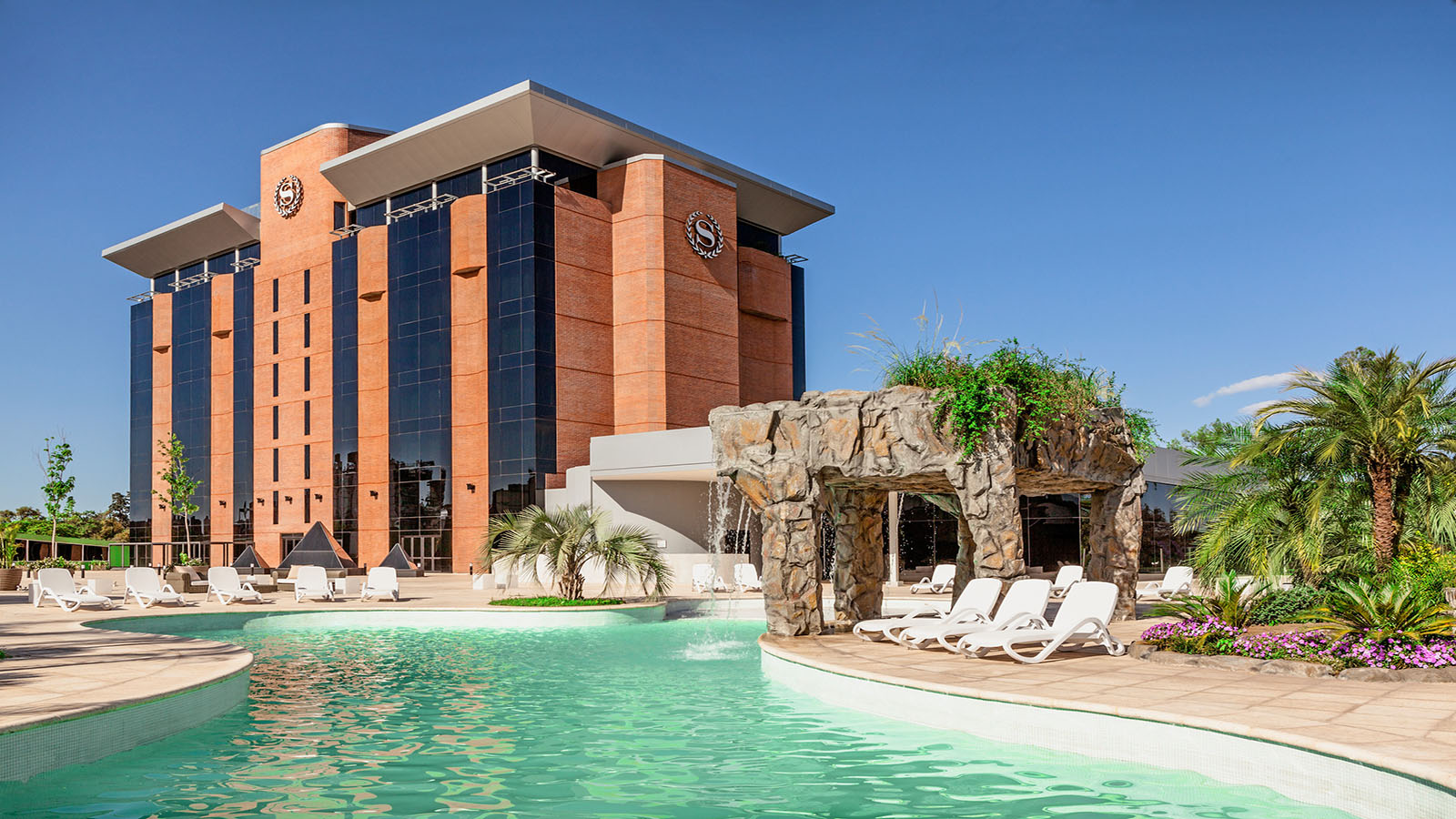 Located in northwestern Argentina, San Miguel de Tucuman is the quiet, peaceful capital of Tucuman. This small province is popularly known as the Garden of the Republic because of its abundant vegetation and outstanding weather year-round.
After a quiet afternoon, activity picks up in the evening at malls, theaters, restaurants, and bars. Major tourist attractions include Independence House, Obispo Colombres House, Casa Padilla Museum, the Cathedral of San Miguel de Tucuman, and the Cadillal Dam.
San Miguel de Tucuman has numerous protected natural areas and forests that remain nearly untouched. In addition to walking archaeological circuits and Jesuitic trails, guests can enjoy climbing and hiking in the Calchaquí Valleys.