Lobby Bar
Our Lobby Bar is the ideal place to gather with friends over drinks after a long day. Our special program Paired serves delicious small plates with premium wines and craft beers.
Cuisine: Snacks
Hours: 8:00 AM - 1:00 AM
Smoking Permitted: No
Serving Style: Bar Menu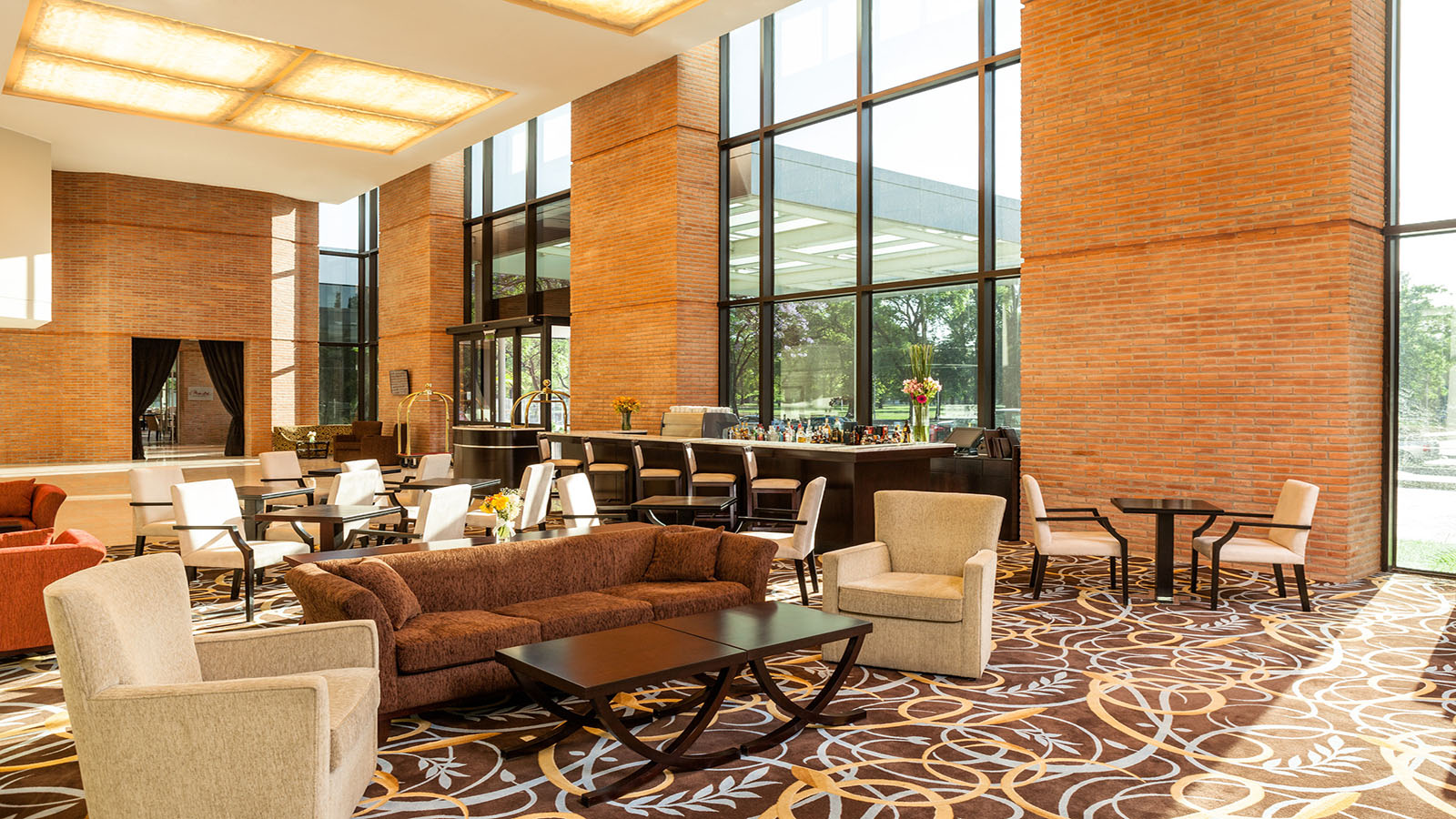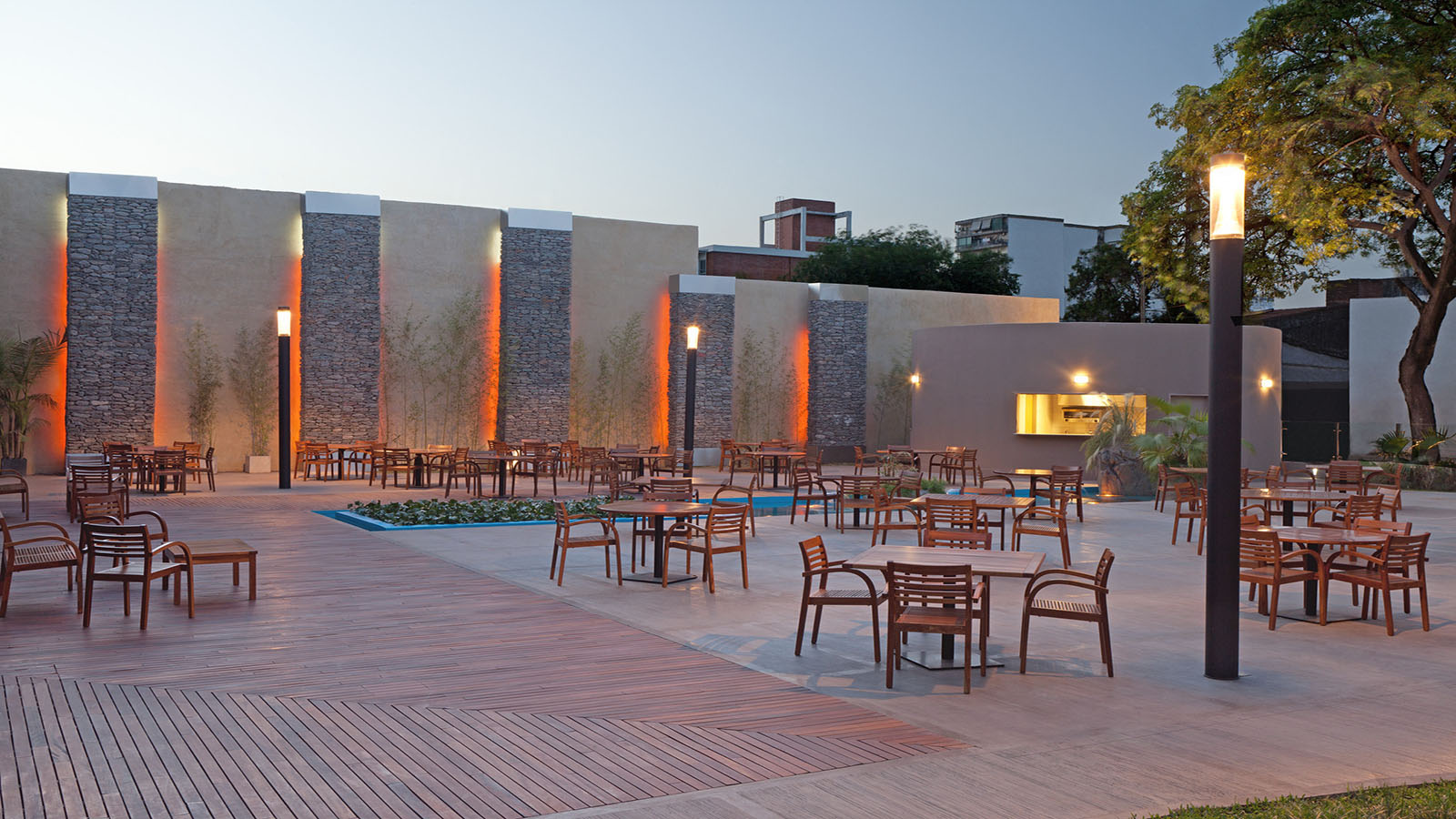 La Terraza
Relax in a friendly atmosphere and connect with nature at La Terraza. Enjoy your favorite cocktail or an ice-cold beer along with a tasty pizza or local empanadas.
Cuisine: Regional/Local
Hours: 8:00 PM - 2:00 AM
Dress Code: Casual
Smoking Permitted: Yes
Serving Style: Bar Menu
Mora Bistro Argentino
Natural beauty and modern architecture combine at Mora Bistro Argentino, which serves authentic contemporary Argentinean cuisine. The purest flavors and the highest-quality ingredients are complemented by a selection of premium wines.
Cuisine: Regional/International
Phone: (54)(381) 455 4761
Hours: 6:30 AM - 10:30 AM, 12:30 PM - 3:00 PM, 8:00 PM - 12:00 AM
Atmosphere: Casual, Elegant
Dress Code: Casual
Smoking Permitted: No
Serving Style: Bar Menu